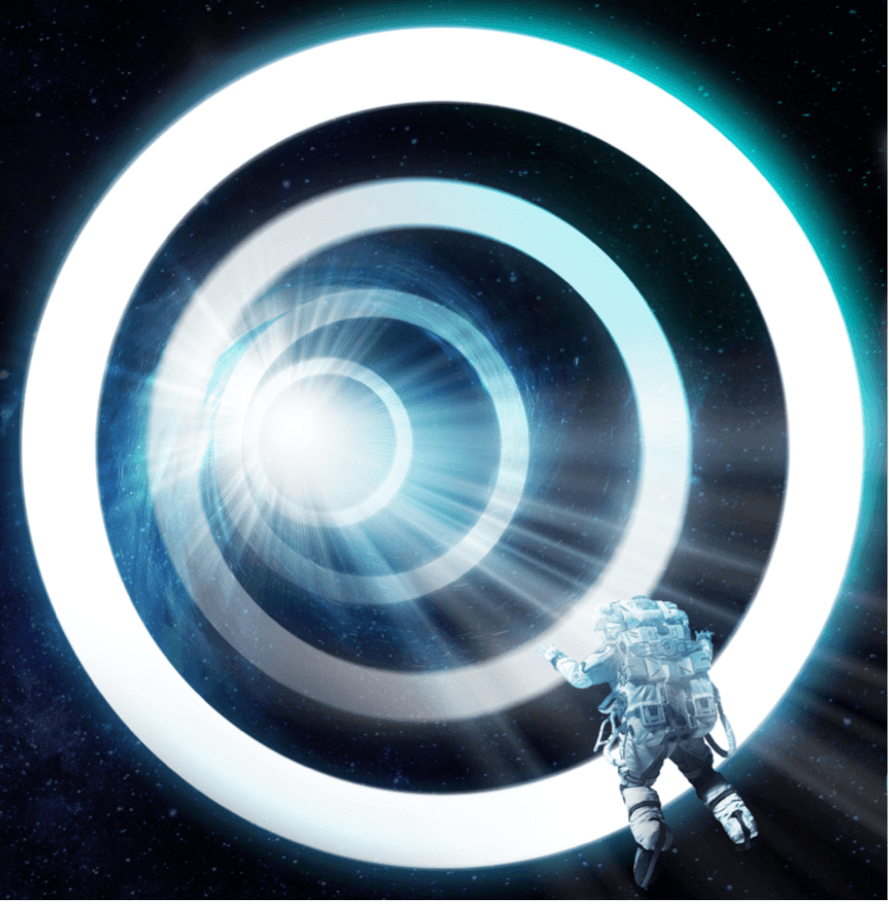 AWE 2022 is the place to get connected to all things VR, here's what you need to know!
OVR Technology will be exhibiting at AWE 2022 in Santa Clara, CA on Jun 1 - 3, 2022.
AWE is the home of everything Spatial Computing including:
Augmented Reality (AR)

Virtual Reality (VR)

Mixed Reality (MR)

and enabling technologies such as Artificial Intelligence-AI, bio-interfaces, haptics, 5G, streaming and more)
We'll be exhibiting at booth #718.
Presenters at this year's AWE show in Santa Clara include representatives from Microsoft, Meta. University of Rochester, Magic Leap, Qualcomm, The XR Association, Snap, Hexa 3d and More. You can see the full complement of the AXE Conference speakers here.
To learn more about AWE 2022, go here.
For the agenda for this year's AWE trade show, go here.
In addition to OVR Technologies, you can see other related technologies that you can visit on the exhibit floor here.
You can get your own tickets to AWE 2022 here.