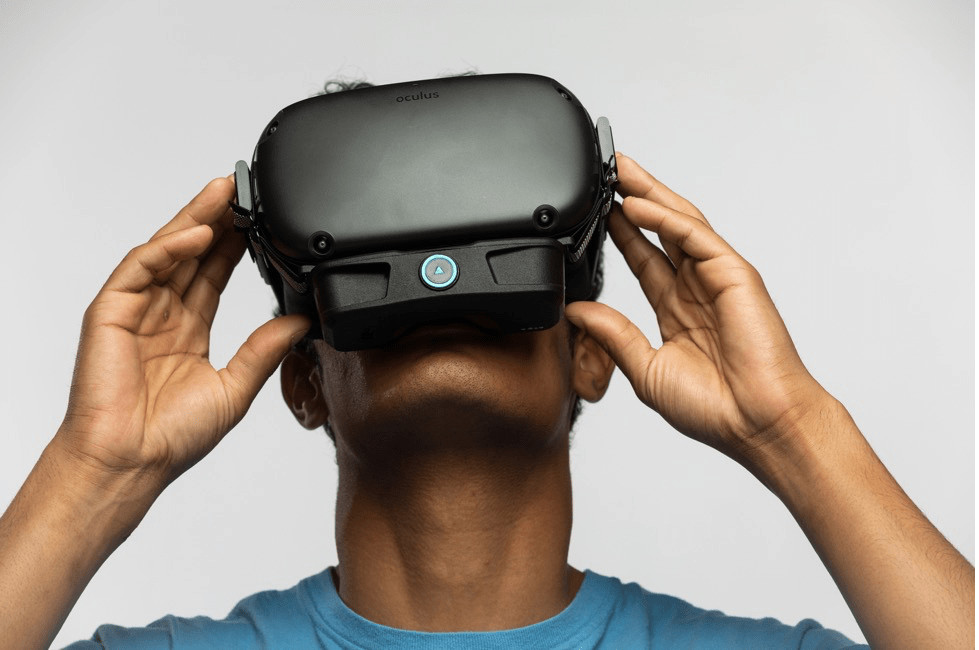 Burlington virtual reality firm passes the sniff test
WCAX 3
June 16, 2022
Elissa Borden
"And I asked him, 'Aaron, have you ever thought about scent and VR together? And I'll never forget what he said. He said, 'I think about it all the time,'"
OVR Technology was on the news!
WCAX 3 interviewed OVR Technology co-founder Dave Stiller and discussed how OVR got started, the company's scent simulation virtual reality technology, and their recent best-in-show win at the Augmented World Expo. WCAX 3 even got to try out OVR's VR campfire experience, where they roasted and smelled virtual marshmallows.
Check out the whole video to learn more.