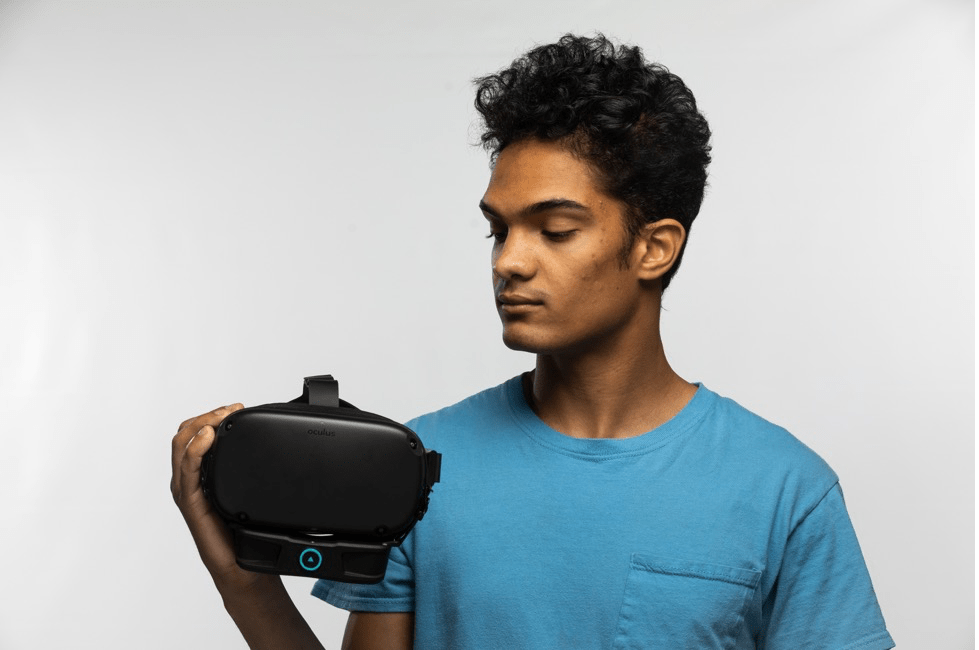 A New Corporate Wellness Technology
You know how smart it is to prioritize employee well-being. Your corporate wellness programs have the power to yield ample benefits. Well-designed (and, arguably, robust) programs…
fuel productivity
boost morale
lessen health insurance costs
cut back on sick days taken
even attract and retain high-quality employees
And at the root of each of these beneficial outcomes is an essential component of well-being: stress management.
Managing stress is important for a handful of reasons. Stress is a hazard to physical health, it's one of the main causes of absenteeism, and it hinders the creative process and strategic thinking. Also, a 2021 study showed that stress significantly hinders productivity, but also that it had an even larger (negative) impact on work satisfaction.
The newest tactics in corporate well-being—that also directly target stress—include mindfulness, meditation, and/or olfactory-based intervention.
One of the leading benefits of these approaches is that they work for every employee, and can be utilized by employees at every level on the organizational chart. That said, research shows that despite access to well-being interventions, many employees don't tap into company offerings. According to Gartner's 2021 EVP Benchmarking Survey, 87% of employees have access to mental and emotional well-being offerings, yet only a mere 23% of employees use them. Their survey also showed that the same pattern applies to exercise- and financial-based offerings.
"One of the biggest barriers to the benefits of mindfulness and meditation is that people don't want to do it. It seems hard," says Aaron Wisniewski of OVR Technology. "When most people are stressed, the last thing they typically want to do is force themselves to sit quietly and think. That feels like work."
One new tactic to workplace well-being that breaks down that barrier and employees enjoy participating in is virtual reality, or VR. There's also less stigma associated with it. VR is also proving in the scientific world to be quite worthwhile.
The OVR Technology solution—called Inhale—not only allows you to incorporate VR into your corporate well-being offerings, but also includes elements of meditation, mindfulness, breathwork, time in nature (or, as it is also known, forest bathing), and aromatherapy. That last part—aromatherapy—is core to Inhale. We believe the power of smell makes VR more engaging, immersive, emotional, and effective.
Inhale by OVR Technology includes dynamic experiences—making it an efficient benefit for employees while also limiting barriers to use. And research shows Inhale is effective: In a recent pilot study, study subjects who used Inhale in 8-minute increments reported a 60 percent reduction in feelings of stress—and that lower stress state was sustained even hours after the experience ended.
"Every single time we breathe, we inhale billions of tiny scent particles that all contain important information. More than 75% of our daily emotions are triggered by smell, plus scent memory lasts a great deal longer than audio or visual memory," says Wisniewski. "Triggering a sense of smell makes virtual experiences more emotionally engaging, more immersive, more realistic, and—ultimately—more effective."
Think your team could benefit? Get in touch!