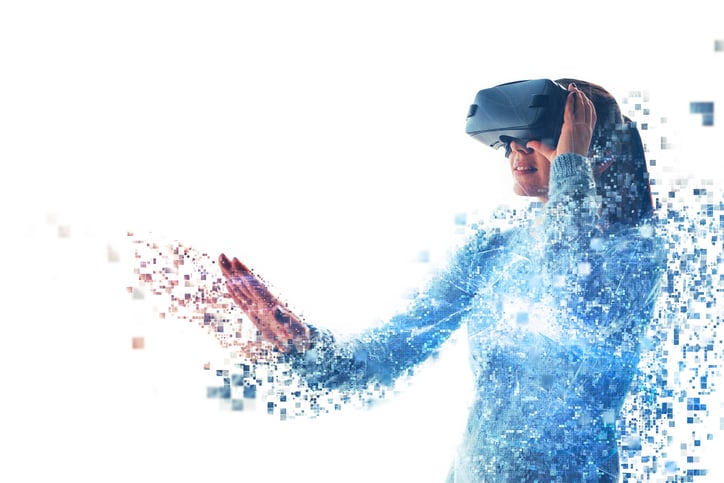 Experiences make us happier, according to research—and more so than acquiring material objects. There are two reasons for this: one, the excitement of the anticipation of the event, and second, experiences feel more engaging because they tap into our senses in compelling ways. For example, you hear your favorite musician in concert or eat a delectable dinner at a highly-regarded restaurant.
Nowadays, you can take that experience to the next level. Multi-sensory entertainment-type experiences have recently grown in popularity. Called an immersive experience, it pulls you into a new or augmented reality, and engages multiple senses at once, typically through more than one type of technology.
As varied as the senses are that can be engaged via any experience, there is even more potential with an immersive experience. And these seven are examples of trailblazers and leaders in the immersive entertainment experiences space. These seven immersive entertainment experiences are ones you want to know about.
What Makes These Experiences Unique
While not all of these experiences draw on virtual reality, they all reinvent art and entertainment so that it's immersive. The artists and creators behind these experiences not only push the intersection of technology and art to the next level, but also they're leading the industry and challenging the status quo.