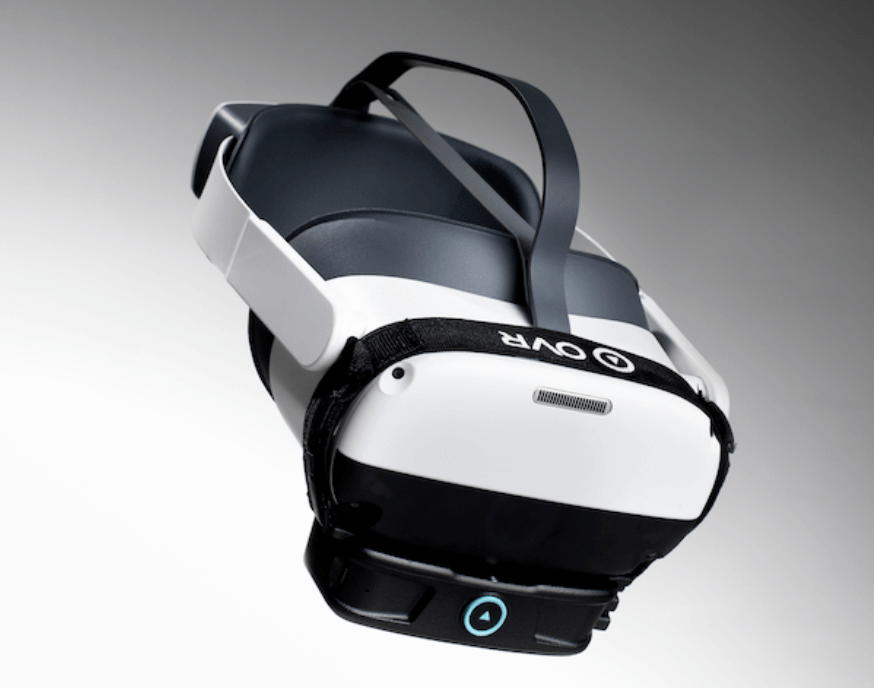 The 2022 Auggie Awards | AR Post
Jon Jaehnig
AR Post
June 8, 2022
OVR Technology won Best in Show VR at the 2022 Auggie Awards during the Augmented World Expo!
At Augmented World Expo, the Auggie Awards are one of the most anticipated parts of the show. Of 280 nominations and 86 finalists, OVR Technology won Best in Show VR.
Technologist Pearly Chen presented Best of Show VR saying that the goal of VR is "to combine the best of our technology with the best of our humanity" and that "that dream is coming true more and more every day."
Check out AR Post's article to see the full list of categories and winners.